Our Story
The spirit of both social science and journalistic inquiry is deeply embedded into the DNA of our firm. We have a long history of providing insights on the most important issues of the day to media outlets, including our ongoing partnership with the Winnipeg Free Press. Two of our principals (Curtis Brown and Mary Agnes Welch) also bring to the firm more than 25 years of working experience in the journalism field. Our clients benefit from their inquisitive nature and strong storytelling abilities, which is reflected in the questions we ask and the deliverables we provide to our clients. The Probe team marries this journalistic approach with traditional social science rigour as well as emerging methodological approaches, including integrating big data analytics. 
We love this work
We work hard, but we have fun. Every day, we are genuinely excited to pose questions and seek answers for our clients. We've been doing this work for a long time, and we've built deep, long-lasting relationships. We treat our clients and one another with respect and good humour.
We're driven by curiosity
We have inquiring minds. We ask smart, imaginative questions and help our clients to discover new and often unexpected facts. We always dig deeper to find out why things are the way they are. 
We're empathetic
Your problems become our problems. We take time to listen and understand what you really need, and we work collaboratively all the way through a project. 
We tell the truth
We do research right without cutting corners. We always approach issues neutrally and make sure our work stands up to serious scrutiny. We'll tell you both the good news and the bad. 
We are storytellers
We cut to the chase and tell you what you really need to know. We take raw material - what people tell us and what we observe - and sculpt this information into stories that are compelling, memorable and insightful. We're always looking for clearer, more creative ways to share information. 
Canadian Research Insights Council (CRIC) membership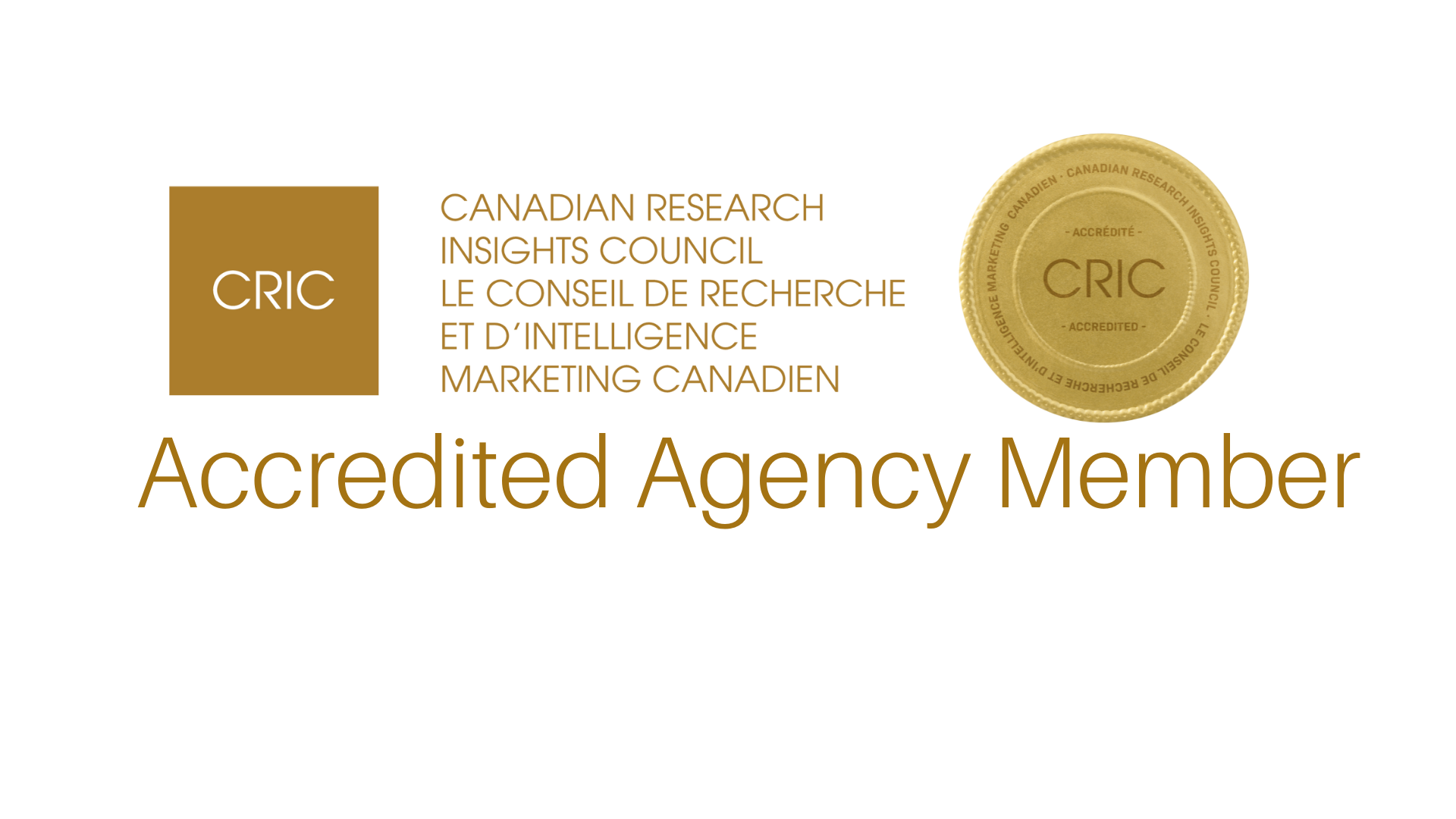 Probe Research was founded in September 1994 by Scott MacKay, growing from a sole proprietorship into a core team of elite research consultants. During this time, Probe has evolved into a boutique, bi-national firm with offices in both Winnipeg and San Diego. In late 2018, Probe Research entered a new and exciting era as two new principals, Curtis Brown and Mary Agnes Welch, joined with Scott MacKay to form a new partnership. 
Our Vision
We create knowledge by helping, citizens, consumers and stakeholders better understand one another and the world around them.
Our Mission
We ask the questions and find the answers. We use both proven and emerging market research techniques to gather data and distill stories to reveal what truly matters. We help our clients use this knowledge to make smarter, better decisions.