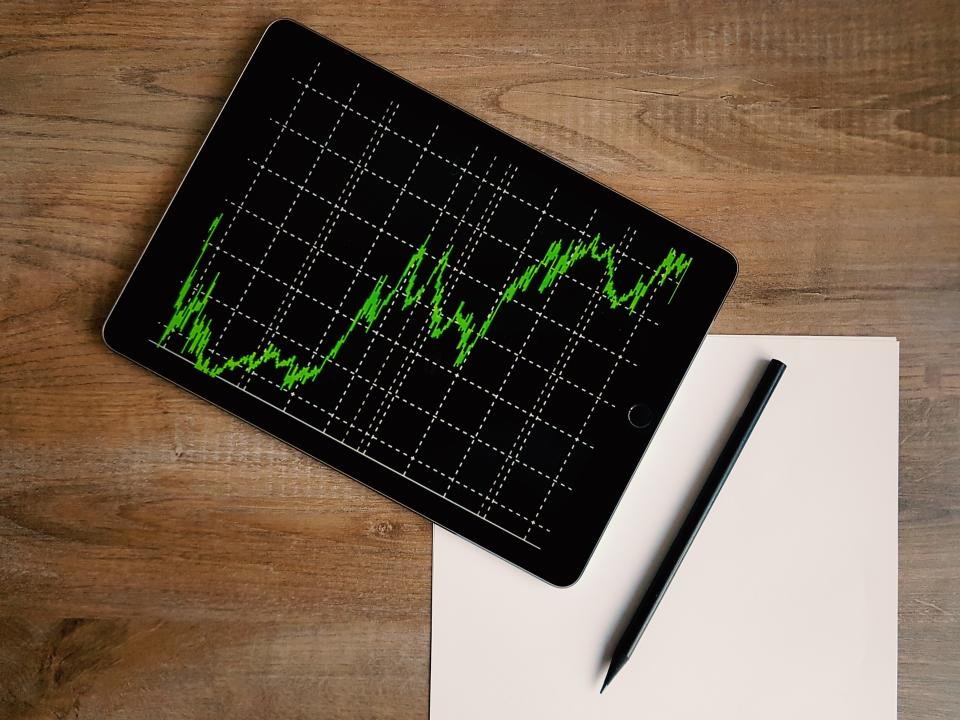 Overview
Public opinion research is our core service. We specialize in working with governments, associations, not-for-profits and businesses to help them understand and shape public opinion. We apply our expertise in public policy and politics and our experience in the social science and journalism realms to develop customized and effective approaches to measuring public opinion. We offer tools and approaches to gathering public opinion that fit a variety of budgets. Depending on our clients' specific requirements, we can execute custom telephone surveys in a specific area or access trusted online panels to survey a representative sample of residents at the national or provincial level. We can even go old-school and use a mail-out/mail-back approach. 
The off-the-shelf public opinion tools we offer include:
The quarterly Manitoba Omnibus survey, which is the province's best-known and most respected method of measuring public opinion. A wide range of organizations use this shared-cost tool to understand what Manitobans think about their issues. The Omnibus survey, which includes a representative sample of 1,000 Manitoba adults (including 600 Winnipeg respondents), provides clients with proprietary findings, including demographic analysis. 
The Manitoba Business Leaders Index, an annual survey of 200 Manitoba business owners and executives. This survey, which includes a mix of both small, medium-sized and large enterprises, helps organizations identify new business opportunities and retain existing clients. 
Indigenous Voices, Manitoba's only province-wide survey of First Nations and Métis citizens. For this annual survey, we use an innovative methodology to gather the views of 500 Indigenous Manitobans regarding important economic, political and cultural issues. 
The Westman Omnibus survey, collected throughout the year using the province-wide Omnibus survey and custom recruitment via telephone. This survey of 800 respondents in Western Manitoba (including 400 in Brandon) focuses exclusively on the issues and priorities of this unique region of the province.