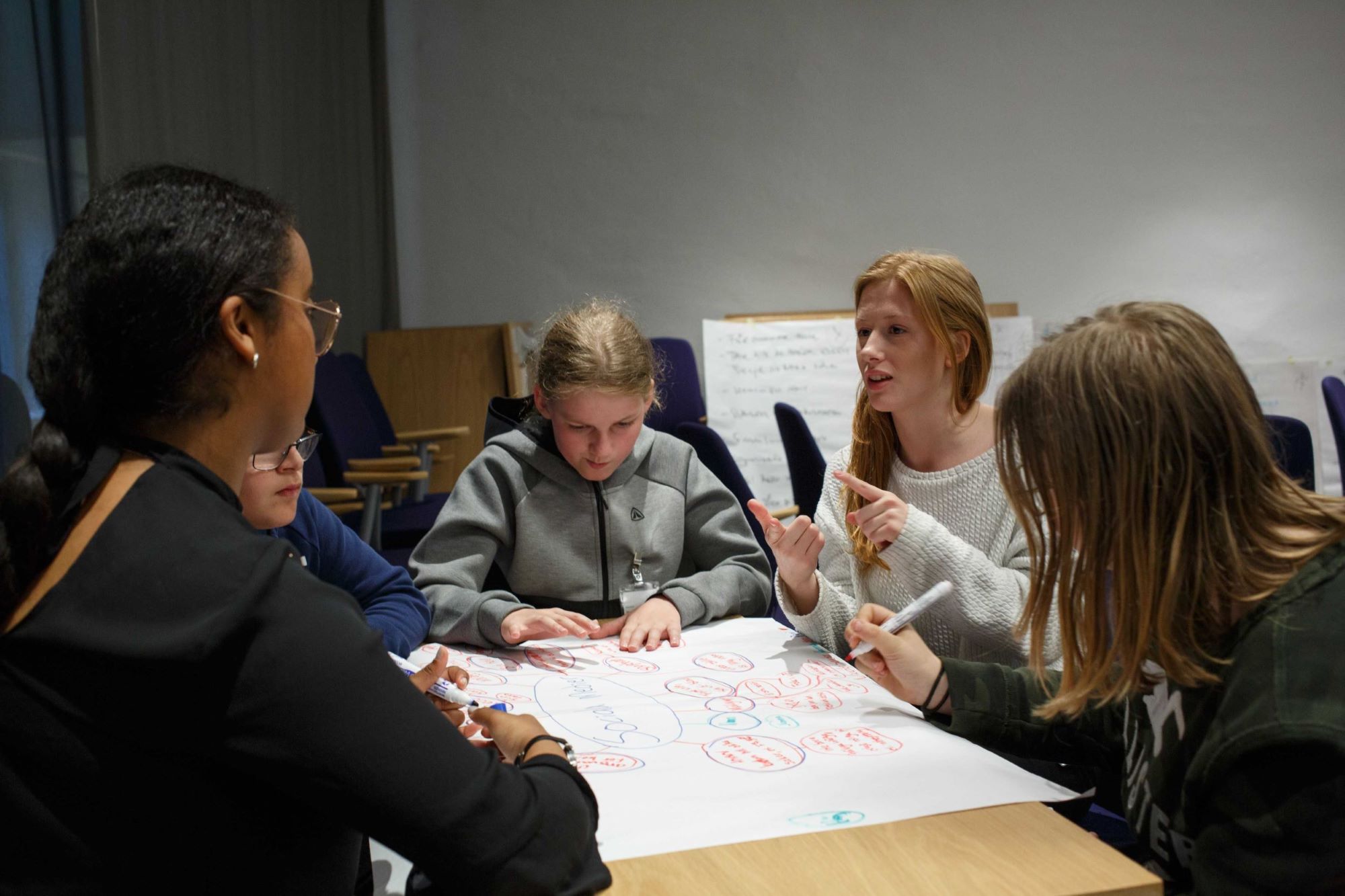 Overview
Qualitative research involves gaining an in-depth understanding of how people feel about a specific issue or topic. We can use surveys and polls to measure the number of people who share a specific attitude or belief, but qualitative research allows us to determine why people feel that way and what might move them to change. When done well, qualitative research elevates research findings to a higher level of insight, providing much-needed nuance and detail and a clearer path forward. 
Simply put, we excel at qualitative research. We use this approach to explore complex topics in detail and test concepts and creative materials developed for social marketing and advertising campaigns. We care deeply about the craft of qualitative discovery. We do it right and don't cut corners.
Recruiting participants through a rigorous, uncompromising process. Our experienced and highly trained recruiters engage potential participants in a thorough telephone-based screening process before they are invited to take part. Unlike some firms that return to the same people over and over, we draw upon a pool of thousands of potential participants, using many sources including our custom online panel and social media to find people with the characteristics we require. 
Crafting effective and insightful moderator's guides. We work with our clients to understand their information requirements and ask smart, hard-hitting questions that get to the root of what you need to know. We apply a range of techniques to keep participants and client observers engaged in these discussions, including individual and group exercises. 
The services of some of Canada's best focus group moderators. Our principal moderators, Curtis Brown and Mary Agnes Welch, are both former journalists who use their training in this field to put participants at ease, tease out surprising insights and uncover areas of agreement and dissent. They know when to sit back and allow the conversation to unfold, and when to ask the pointed question that uncovers something you didn't know before.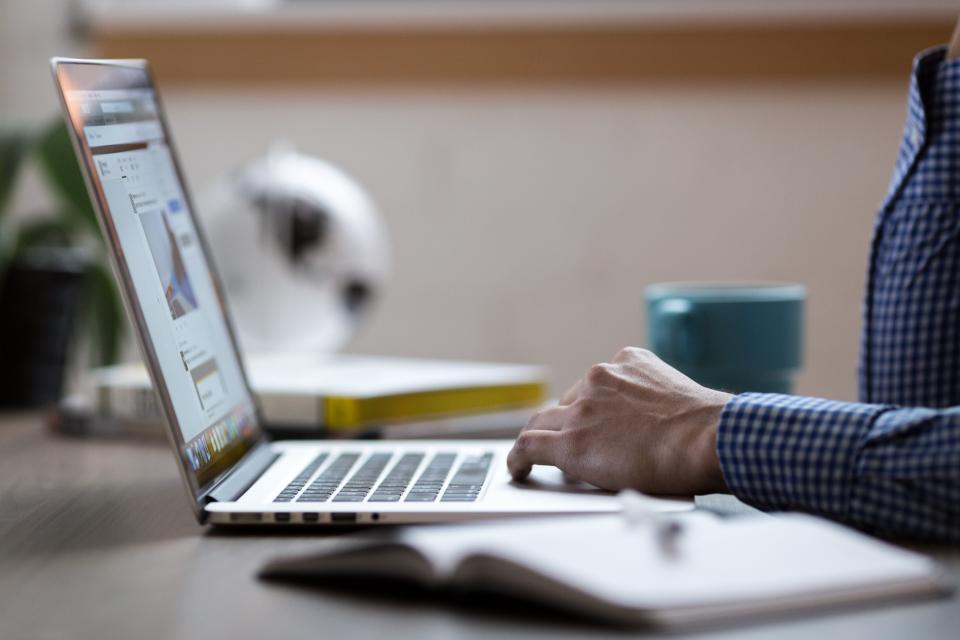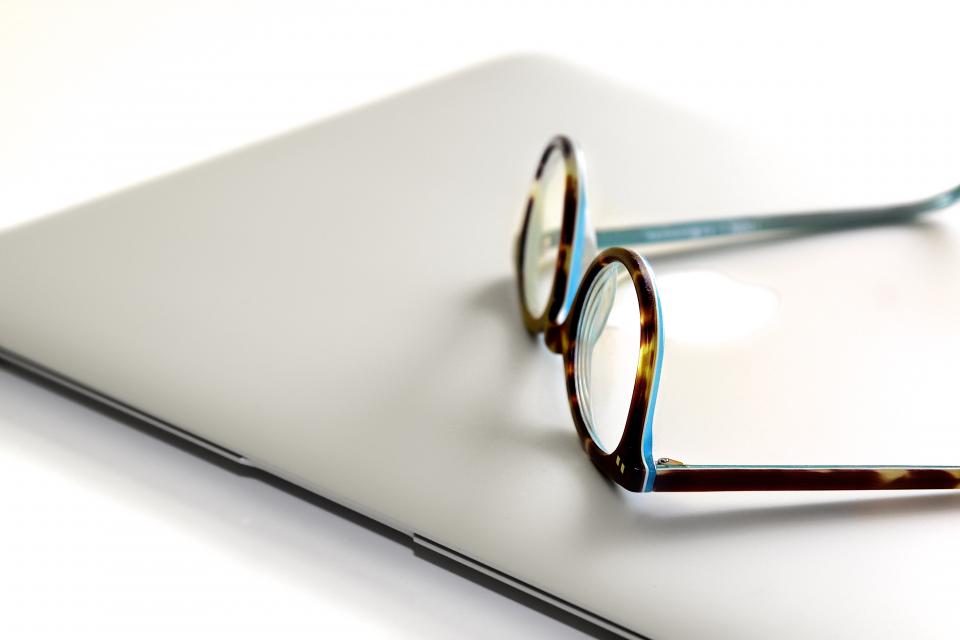 In addition to traditional in-person focus groups, we offer a wide range of other approaches to gathering qualitative data, including: 
Online and telephone focus groups. These allow participants in several different locations to take part in group discussions. This includes sessions facilitated via teleconference and web conference platforms such as Webex, GoToMeeting or Skype. In addition to short sessions on a single evening, we also use leading-edge qualitative software (iTracks) to facilitate bulletin board focus groups in which participants contribute to a discussion over several hours or days. 

In-depth interviews. One-on-one discussions are an ideal way to engage people with specific knowledge and expertise, such as business executives, senior government decision-makers and health care professionals, to name a few. As with focus group moderation, what sets us apart in this area is that our team of interviewers includes former journalists who excel at uncovering what these busy and hard-to-reach individuals think about your brand, services or issue. 

Mobile ethnography. Thanks to smartphones, we can now have a front-row seat to people's lives, capturing their behaviours and attitudes in a non-intrusive way. Mobile ethnography platforms allow participants to post videos and share photos of what they are doing or thinking at a moment in time, providing rich, real-time data that illuminates how people interact with a product or service.