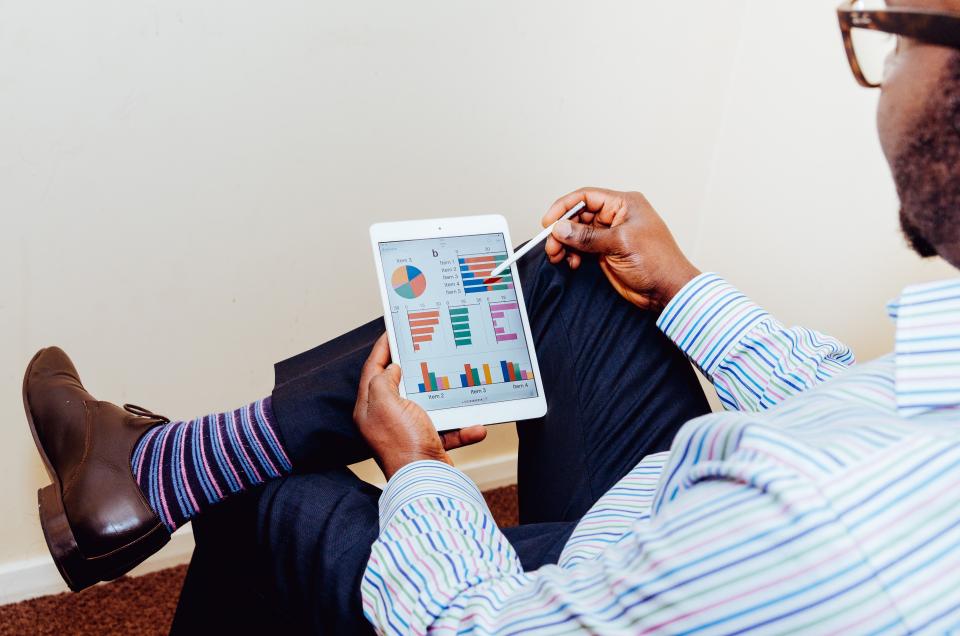 Overview
The era of "Big Data" means decision-makers are often drowning in information. They often have a jackpot of data but no way to analyze it. We work with organizations to help them make sense of their data and create a comprehensive portrait of their stakeholders, customers, members or donors. Data analytics, or Big Data, has completely changed how we view the world. With so much data at our fingertips, organizations are challenged to sift through reams of rows and columns and detect the signal within the noise. 
We offer a wide range of data analytics services that can be customized to fit virtually any budget or need, including:
Data hygiene and database development. At the most basic level, we can help any organization – large or small – develop processes to manage the data they already collect more effectively. This involves reviewing existing member/client databases, identifying gaps in the data and developing processes to gather and continue collecting required information.  
Data integration/segmentation. Surveys no longer require as many behavioural questions because there are databases that more effectively capture how people act. Working with our partners at Canada's leading data analytics company, Environics Analytics (EA), we can access a wide range of databases and – using the respondent's six-digit postal code – integrate specific attitudinal data from our surveys with behavioural data captured at the household level. We can also append data from EA's proprietary lifestyle segmentation system (PRIZM) to profile people in your database and among the general population in great detail, understanding their media consumption, purchasing behaviours and social values. 
Data mapping. The true power of appending household data based on six-digit postal codes is that we can then map where people with specific attitudes, behaviours and social values are most likely to live. For marketers, this allows you to pinpoint exactly where to tailor specific messages and offers, delivering exceptional return on investment.