We've moved – again!
We're pleased to announce we've found Probe Research's "forever home" in the historic Union Tower Building at 191 Lombard Ave.
 
Overlooking Winnipeg's iconic Portage and Main intersection, our new location is close and convenient for so many of our clients. Our new sixth-floor digs combine the character of a heritage building with plenty of open space and large windows that create an ideal place for our team to collaborate.

Best of all, our new space offers features we hope our clients will enjoy when they come visit, including an intimate meeting space and a large kitchen area and island for less formal meetings, complete with a kegerator stocked with an ongoing rotation of Manitoba's finest craft beers.
For those updating their address book, our new address is:
603-191 Lombard Ave.,
Winnipeg, MB R3B 0X1
We look forward to hosting our clients in this great new space!
Who will be the next most popular Jet?
Many Winnipeg Jets fans are sad but not surprised to learn the team and Dustin Byfuglien appear set to part ways. Recent media reports suggest Byfuglien – who hasn't been on the ice since training camp and has been suspended by the team since then – and the Jets will soon agree to terminate the hulking defenceman's deal, making him an unrestricted free agent.

Byfuglien has been a clear fan favourite since arriving in Winnipeg with the NHL franchise nine years ago. Our survey of 1,000 Manitoba adults conducted in April 2019 confirmed this, with one quarter of all Manitobans (not just rabid hockey fans) ranking Big Buff as their favourite Jet, with another one-in-ten putting him in their top-3.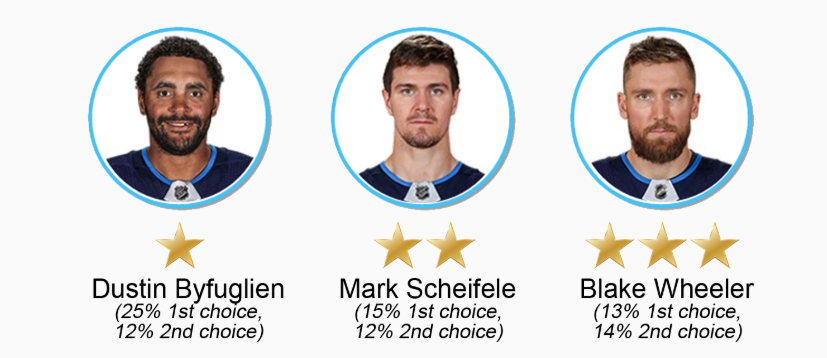 With Byfuglien set to depart, the door is open for assistant captain Mark Scheifele (second in last year's survey), captain Blake Wheeler (who placed third) or someone else on the Jets roster to take the crown as Manitoba's most popular Jet.

What do you think? Who will be the most popular Winnipeg Jet? Email your answer to [email protected] and we'll reveal these (completely unscientific) results in the next version of The Sounding.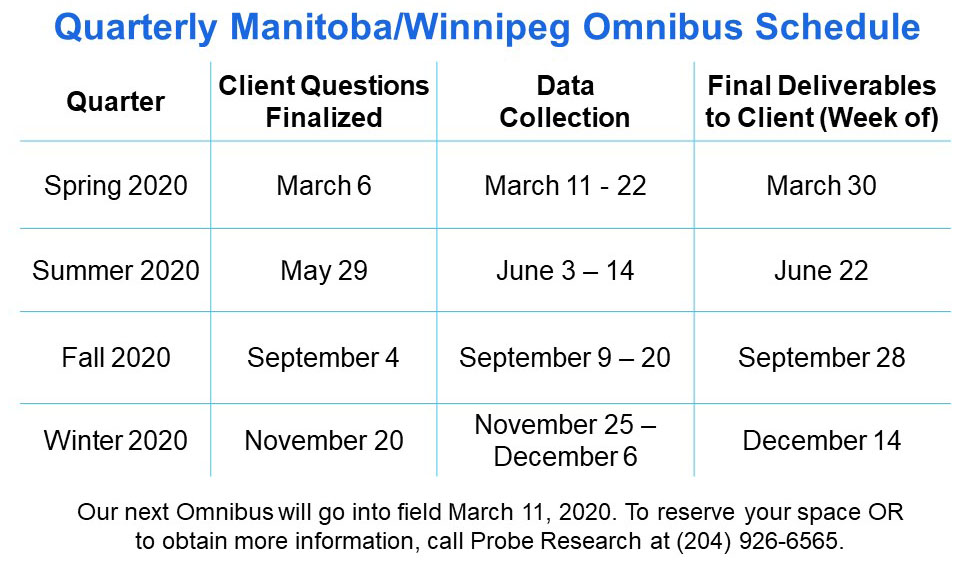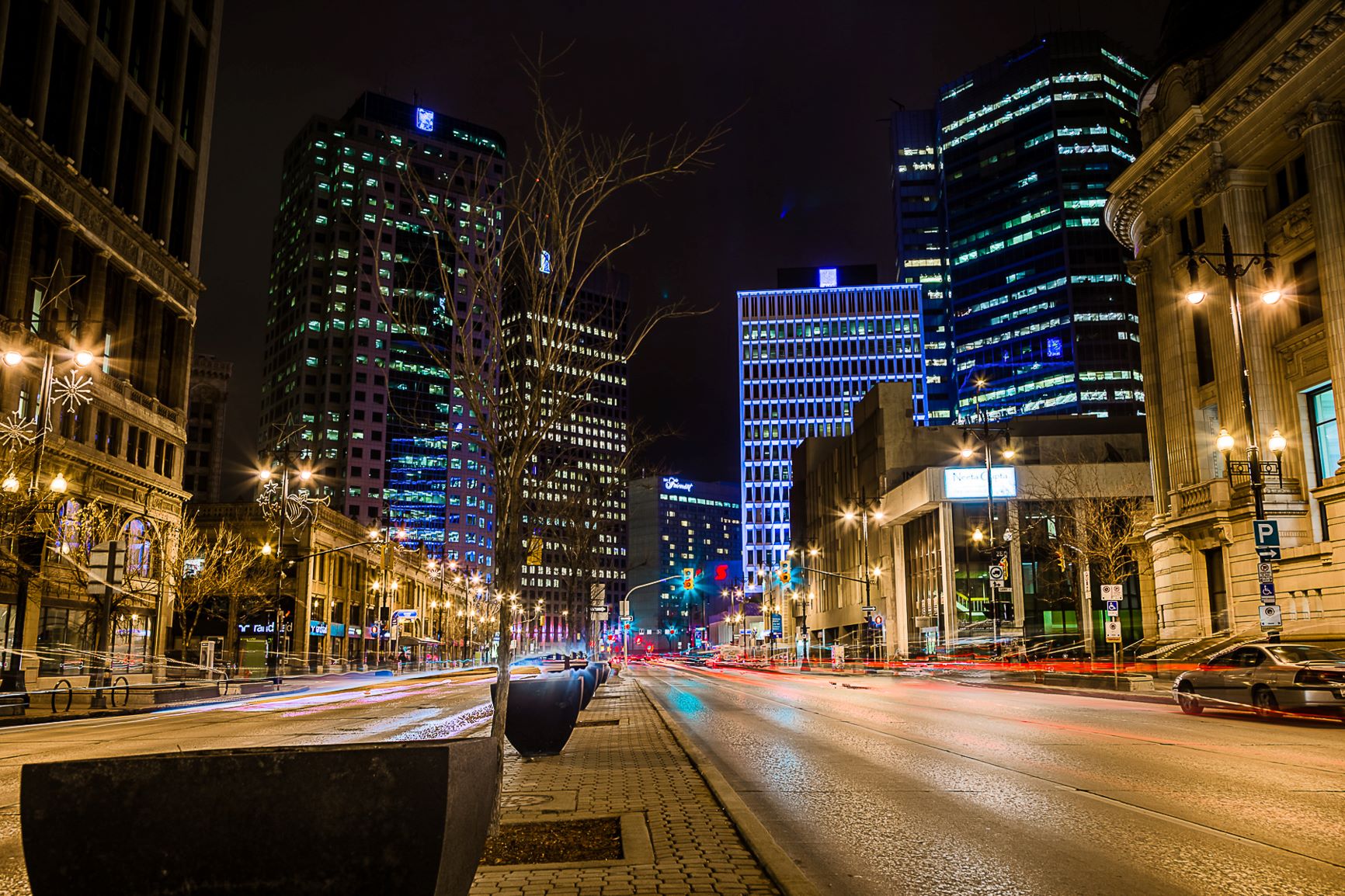 Last chance to participate!
Probe's Manitoba Business Leaders Index is based on telephone interviews with the owners and senior managers of Manitoba businesses. Our 200 interviews cover the entire province, including 120 business owners and managers in Winnipeg and 80 in the rest of Manitoba. Clients will not only receive a report prepared by one of Probe's market research specialists, but also in-depth data analysis and support from start to finish. Deadline for finalized questions is February 19th!

To take advantage of this opportunity call Scott MacKay at: (204) 926-6565 or (877) 538-5545 toll-free, or e-mail [email protected].