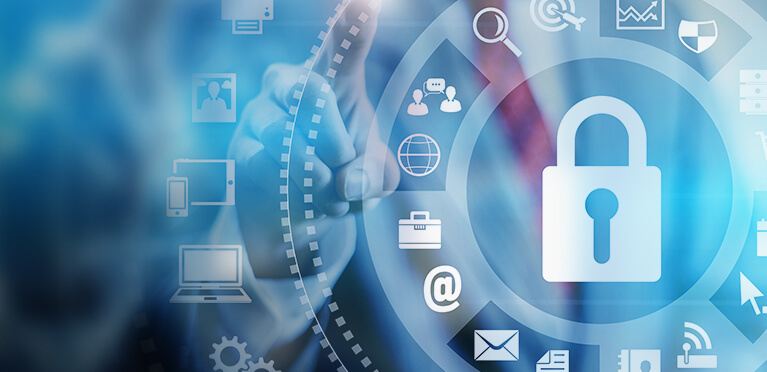 We take privacy and data protection extremely seriously. We are an information business – our clients and participants count on us to safeguard their confidentiality. We fully understand the risks associated with collecting and storing data, and our responsibility is to ensure this information remains locked down and used only for legitimate research purposes.
Our firm's corporate privacy policy is continuously reviewed to ensure it remains in full compliance with any privacy-related laws, regulations and best practices. To read our full privacy policy, click here.
In addition to this privacy policy, Probe Research takes several other steps to ensure client and participant data remains secure, including:
Assigning a dedicated member of our staff (

Jennifer Brandt

) to serve as Probe Research's privacy officer

Ensuring all staff and contractors sign strictly enforced confidentiality agreements when joining the team and when working on projects

Providing all staff with encrypted laptops that require two-step authentication to access

Separating non-required respondent details such as address and other sensitive details from interviewer-accessible fields

Electronically backing up all files, including off-site storage of files in progress (on a server based in Canada)

Returning all sensitive electronic files to clients and/or completely destroying all records no longer requiring our attention
Purging all data containing respondents' personal information, with this data moved to a secure and password-protected server that is only accessible to our firm's privacy officer.