Want a reminder
for 2024?
Enter your email address and we will notify you when the next grant opportunity is available.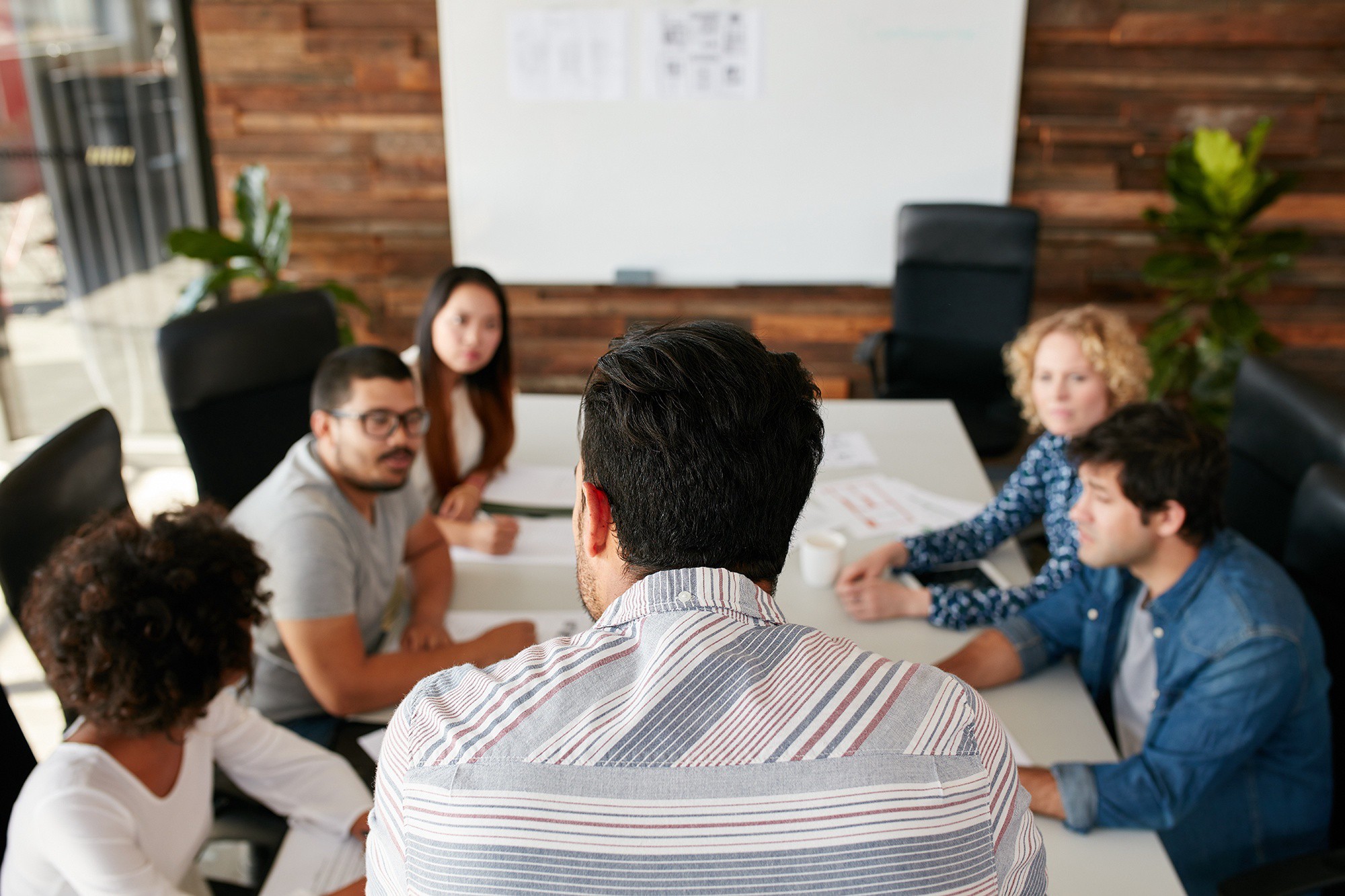 Probe Research wants to support Manitoba-based nonprofit organizations who need some research to help them fix big problems in our community.
The Probe for the Better community grant is an 80/20 grant – up to $10,000 from Probe Research matched by up to $2,500 from your organization.
For $12,500, your organization could get one of the following:
2-3 focus groups, workshops or community stakeholder discussions, depending on the population you want to hear from
An online member or client survey
10-12 questions on Probe's quarterly omnibus poll or a short custom survey of N=600 Winnipeggers or Manitobans
Roughly 25 in-depth interviews with clients, members, community partners, funders or other stakeholders you may need to hear from
Some other type of research such as journey mapping, database analysis or ethnography
The "Musts"
Applicants must:
Be located in Manitoba.
Be a non-profit, charitable organization or Indigenous community or agency. Private companies and political parties are not eligible.
Be willing to allow Probe to use some details of the research project for a case study (on our website, for example).
Not have worked with Probe Research in the last decade.
Contribute 20 per cent of the cost of the project (to a maximum of $2,500).
The "Shoulds"
We're looking for organizations:
With a demonstrated need that research can help to fill. We want to help with research that will lead to real impact.
Whose missions and values are consistent with ours here at Probe Research.
With enough money and staff capacity to put the project on the front-burner. Organizations must have resources to pay for hard costs that may be required –– up to $2,500 total investment –– including possible travel/accommodation of Probe staff at key points in the project if your organization is based outside Winnipeg.
How to apply
If your organization fits the bill and has a research project Probe could help with, please complete this short application form. All applications will remain confidential.
All applications will be reviewed by Probe staff. We may shortlist two or three applicants, in which case we will arrange a short interview with those shortlisted to learn more about your organization and project.
The 2023 submission deadline has passed.  Please check back in February 2024 for the next application opportunity.